What We Do
---
We are a hands-on agency, plugging in to your business and getting our hands dirty under the bonnet so we can best understand exactly what needs to be done within your business. We take this opportunity to get to know your business intimately so that we can deliver a positive and measurable impact on your digital activities.
View All Services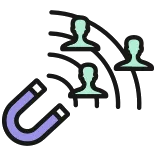 Lead Generation
Utilising an assortment of strategic lead generation methods, we generate high-quality leads for your business. This has the dual benefit of increasing interest levels and ensuring better conversion rates across the board.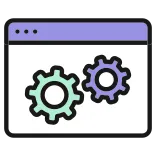 Web Development
We design and build reliable, sophisticated websites that do more than attract attention. They facilitate your buyers' journey by delivering the content they need to make a buying decision.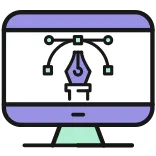 Design & Animation
Branding and design are present in every process of a digital project, from logo to font, color schemes to language style. Getting things right with your branding will have a big impact on your online conversion rate.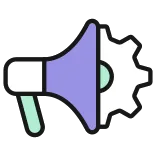 Marketing Consultancy
Once we know what you need, we'll select the best tools to help you stay ahead of the curve. As experts who do this every day, we are here to help you keep up with industry trends while always staying one step ahead of your competitors.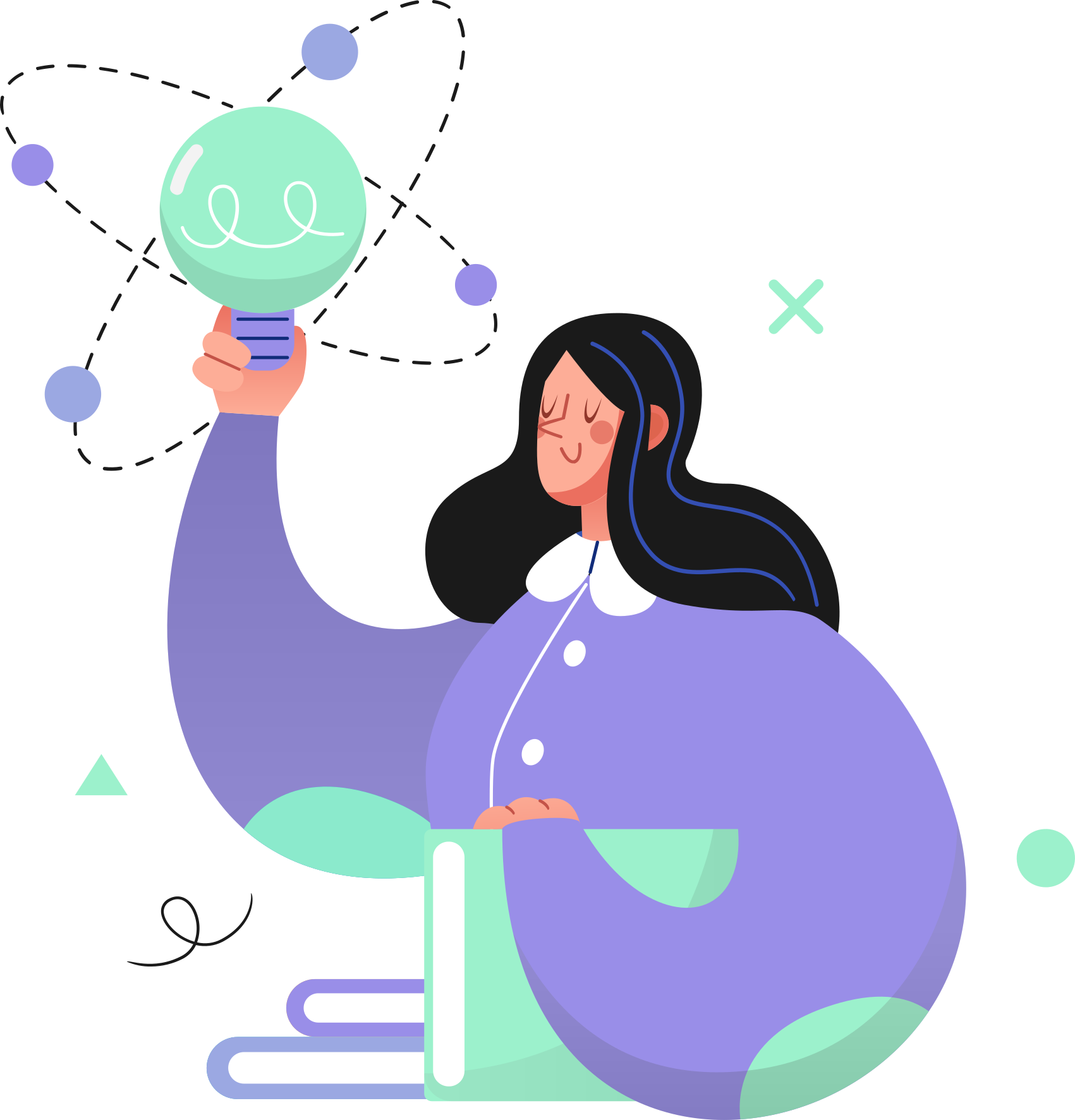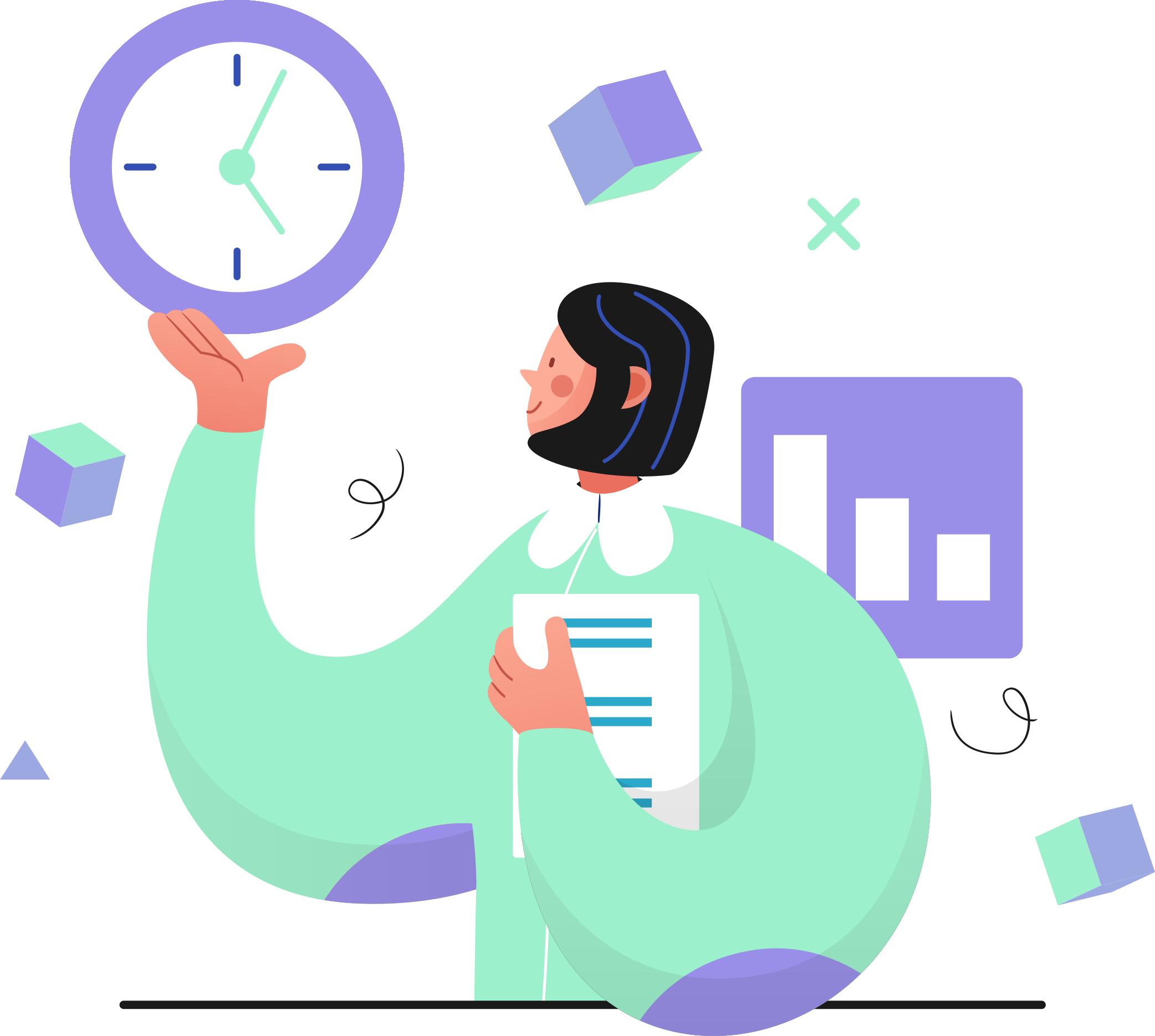 2. WHEN YOU WANT TO START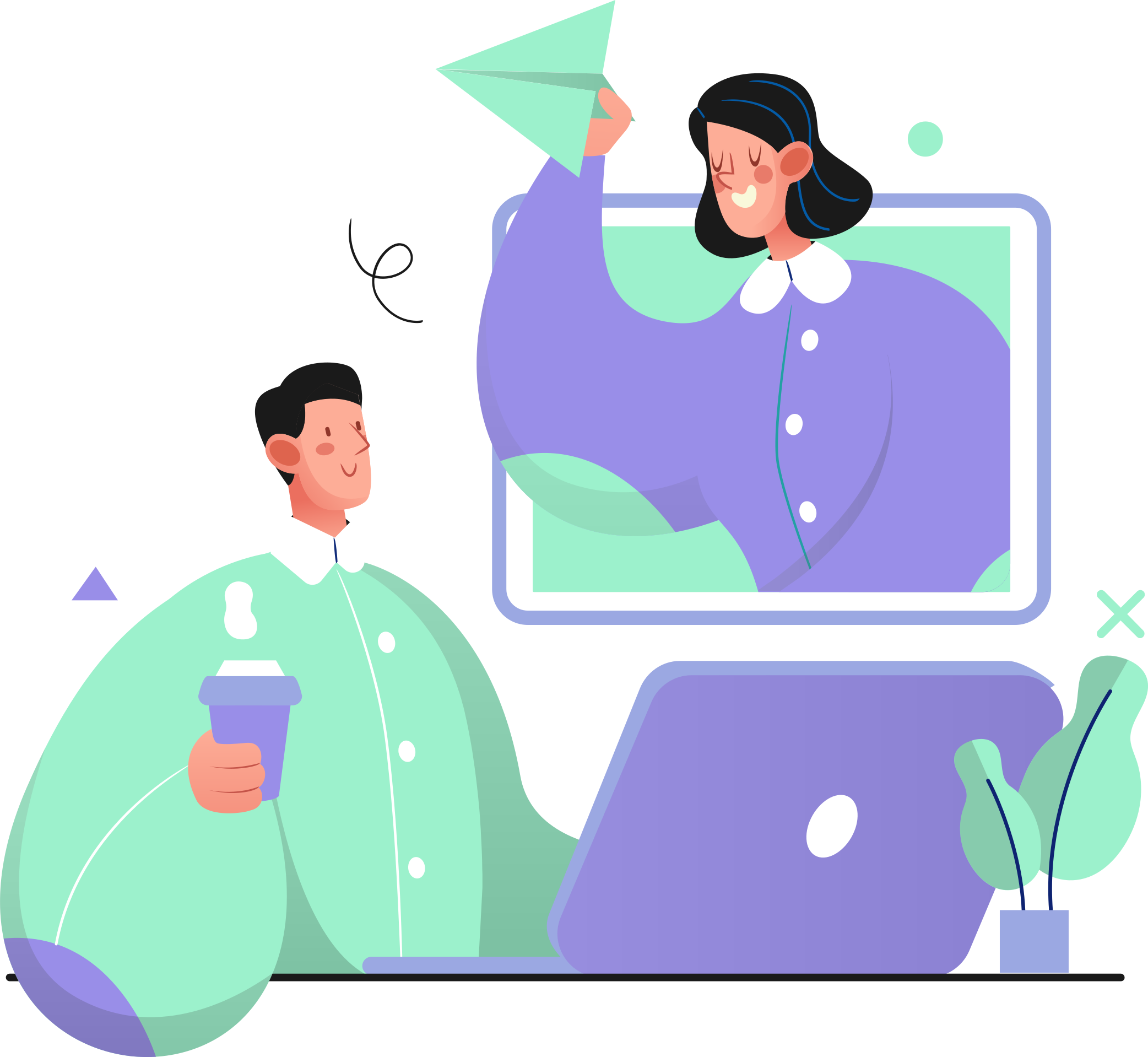 3. YOUR BUDGET & HOW MANY LEADS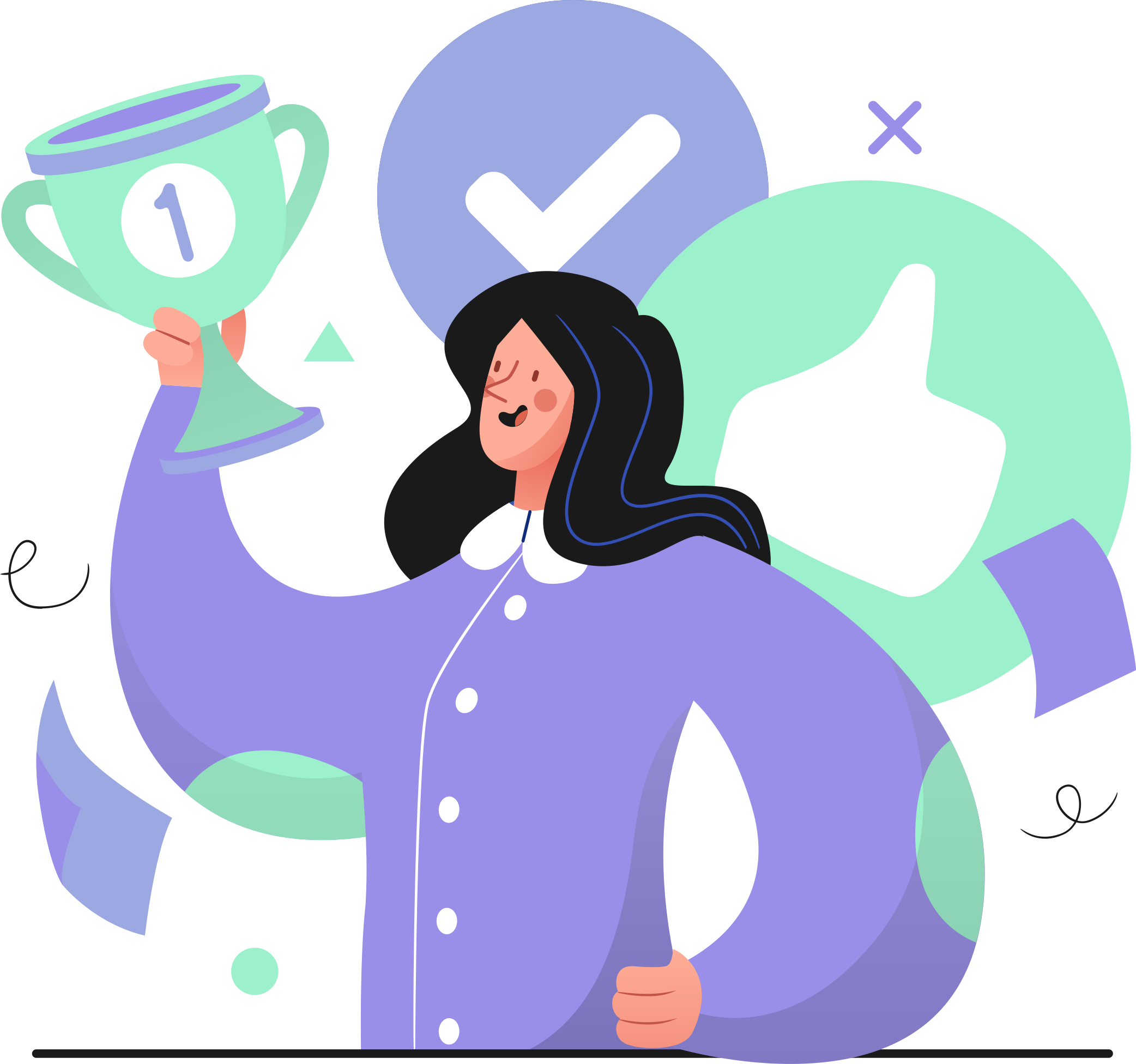 4. ENJOY MAKING NEW CUSTOMERS
We Are Your Lead Generation Specialists In Huddersfield
---
Request a Proposal
To get started and learn more about lead generation for your business in Huddersfield, fill out our enquiry tool further down the page.
The most common lead generation strategies
Digital lead generation requires an elaborate range of campaigns, techniques and strategies, all of which can differ in great ways for each individual platform.We offer a brief synopsis for each of the most common, current and widely used lead generation strategies below:
Facebook is, and always was, going to be used as method for lead generation since its inception. Originally, companies could stuff loads of outbound links in their posts and within the information section in their bios to attract strangers to their websites.
This all changed when Facebook Ads was launched in 2007, and its algorithm began to give precedence to accounts that used paid advertising. This created a major shift in how businesses used the platform to capture leads. Facebook specifically developed 'Lead Gen Ads' for this exact purpose. Facebook also has a feature that lets you put a simple call-to-action button at the top of your Facebook Page, helping you send Facebook followers directly to your website. We discuss more on this in some of our articles.
Twitter has their very own 'Twitter Lead Gen Cards', which let you generate leads directly within a tweet without having to leave the site. A user's name, email address, and Twitter username are automatically pulled into the card, and all they have to do is click "Submit" to become a lead.
This lead generation method works better for some products & services than others, as Twitter's focus is not getting you the contact phone number for the lead you are capturing. Instead, you are introduced in such a way that you can communicate with your new prospect via email or from within the social media platform. Twitter has been predominantly used in the past for brand recognition and impression/awareness marketing, as opposed to performance based lead generation, but that doesn't rule it out as an option as with everything, there are pro's and con's to consider.
When someone says 'pay-per-click' (PPC), they're referring to Google Ads or Bing Ads on search engine result pages (SERPs). Google gets approximately 3.5 billion web searches a day, making it obvious prime real estate for any ad campaign, especially lead generation. The effectiveness of your PPC campaigns relies heavily on a completely fluid user flow, as well as your budget, target keywords, and a few other factors.
Google Ads is measurable, easy monitored & adaptable. It helps you to catalyse your SEO and sales efforts much faster by placing you straight amongst your competitors. PPC advertising is highly targeted and engaging, whilst giving you extreme control over your direct advertising costs, and more importantly – more control over your return on investment.
B2B sales and marketing is a particular business model that requires a different approach. At Lead Genera, we have found that organic SEO campaigning is the top resource for capturing business leads. This is followed closely by email marketing and social media. With all that said, effectiveness varies by channel. We look further into this in our Knowledge Hub articles.