What We Do
---
We are a hands-on agency, plugging in to your business and getting our hands dirty under the hood so we can best understand exactly what needs to be done within your business. We take this opportunity to get to know your business intimately so that we can deliver a positive and measurable impact on your digital activities.
View All Services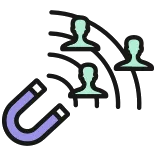 Lead Generation
Utilising an assortment of strategic lead generation methods, we generate high-quality leads for your business. This has the dual benefit of increasing interest levels and ensuring better conversion rates across the board.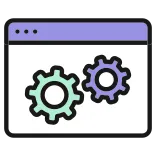 Web Development
We design and build reliable, sophisticated websites that do more than attract attention. They facilitate your buyers' journey by delivering the content they need to make a buying decision.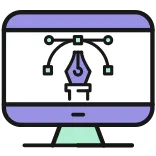 Design & Animation
Branding and design are present in every process of a digital project, from logo to font, color schemes to language style. Getting things right with your branding will have a big impact on your online conversion rate.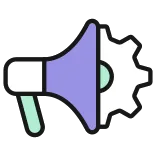 Marketing Consultancy
Once we know what you need, we'll select the best tools to help you stay ahead of the curve. As experts who do this every day, we are here to help you keep up with industry trends while always staying one step ahead of your competitors.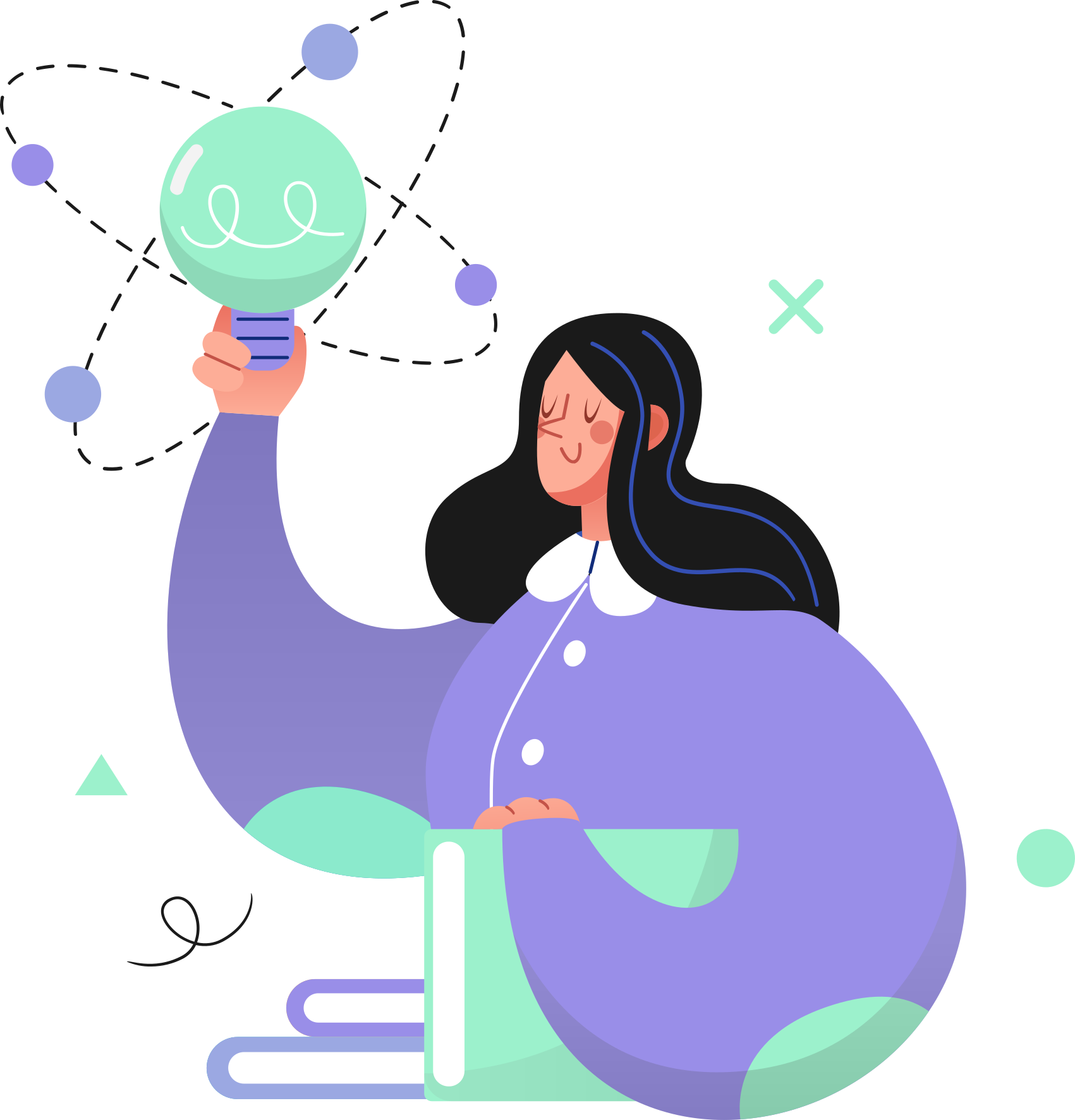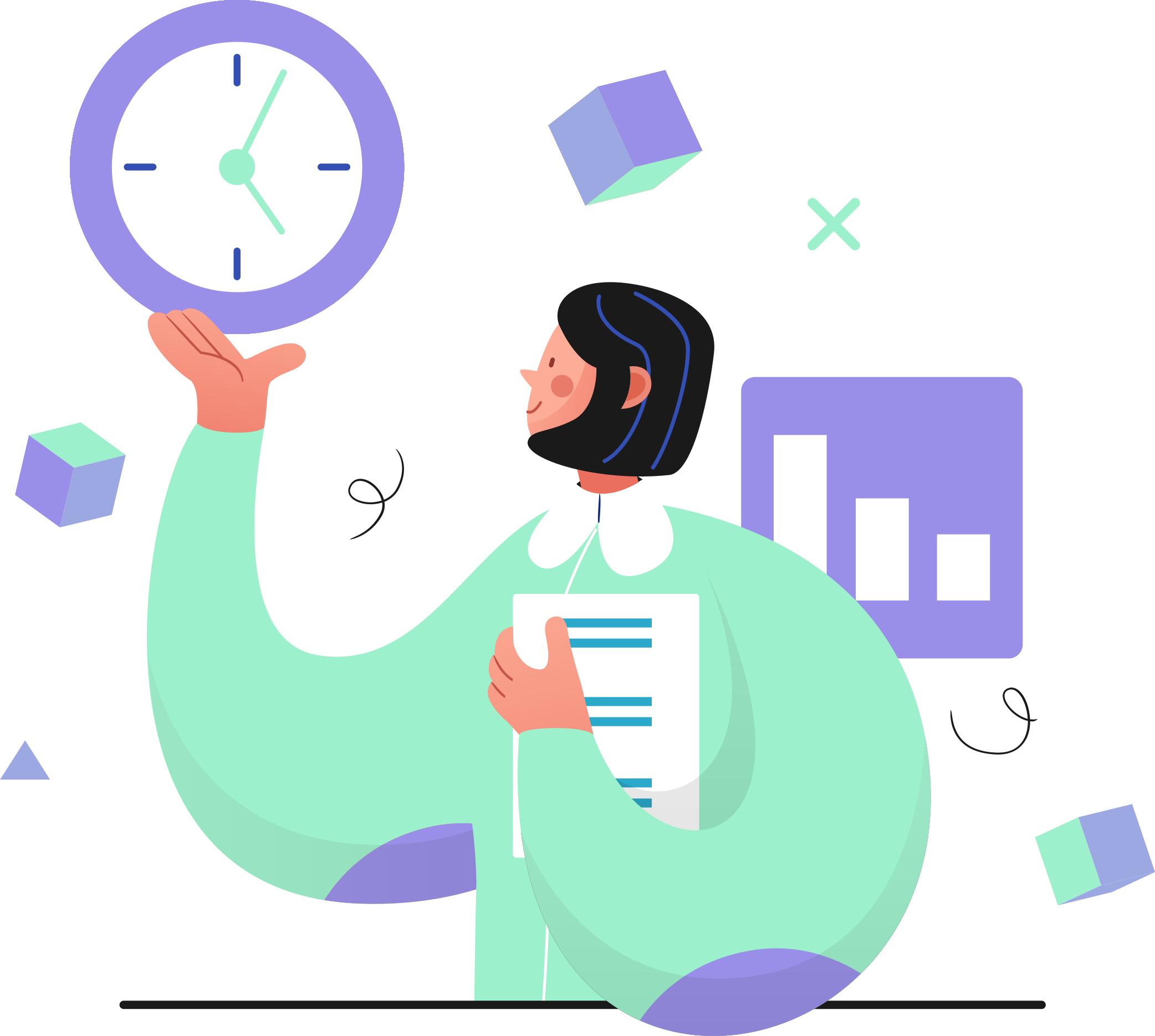 2. WHEN YOU WANT TO START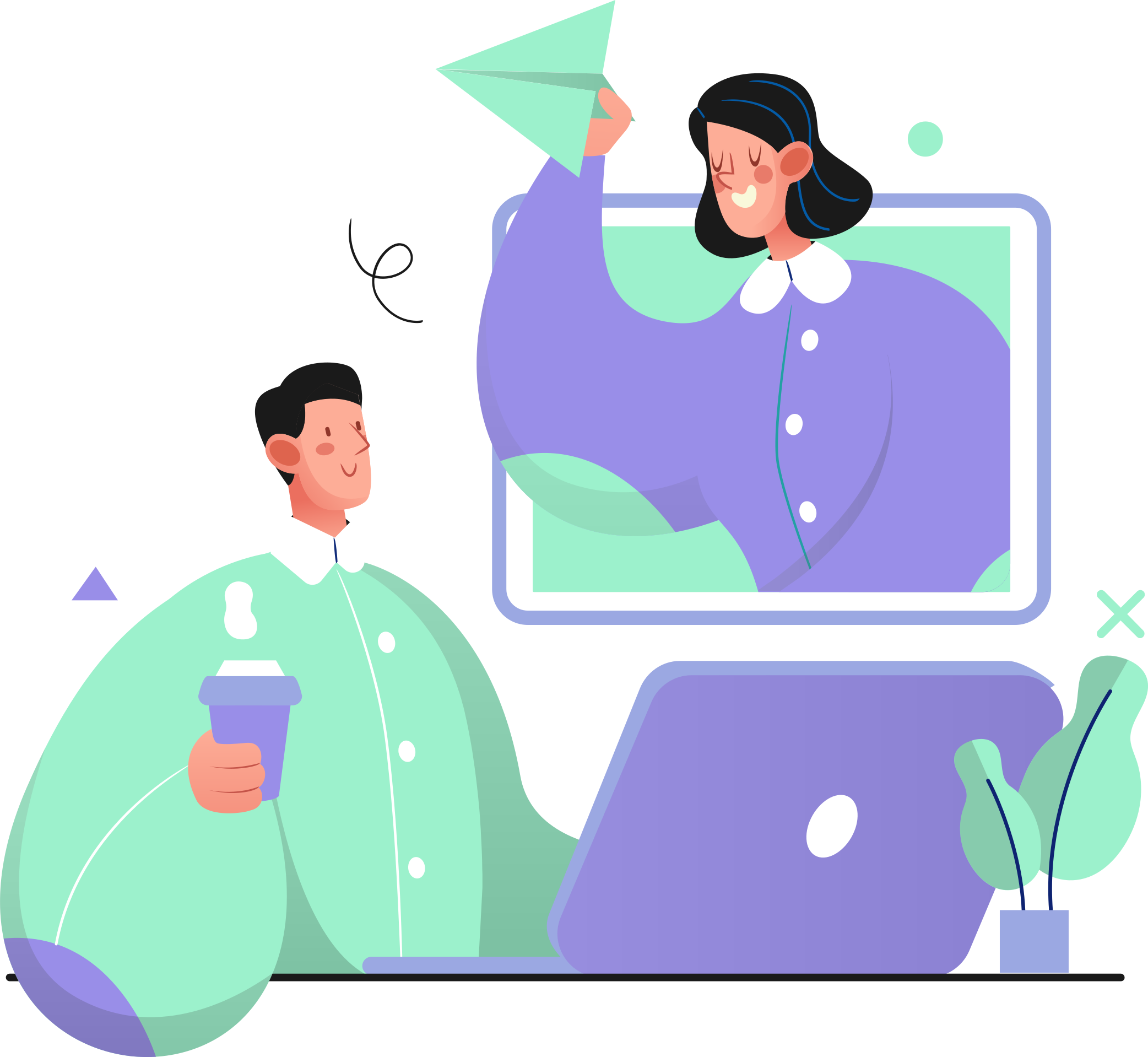 3. YOUR BUDGET & HOW MANY LEADS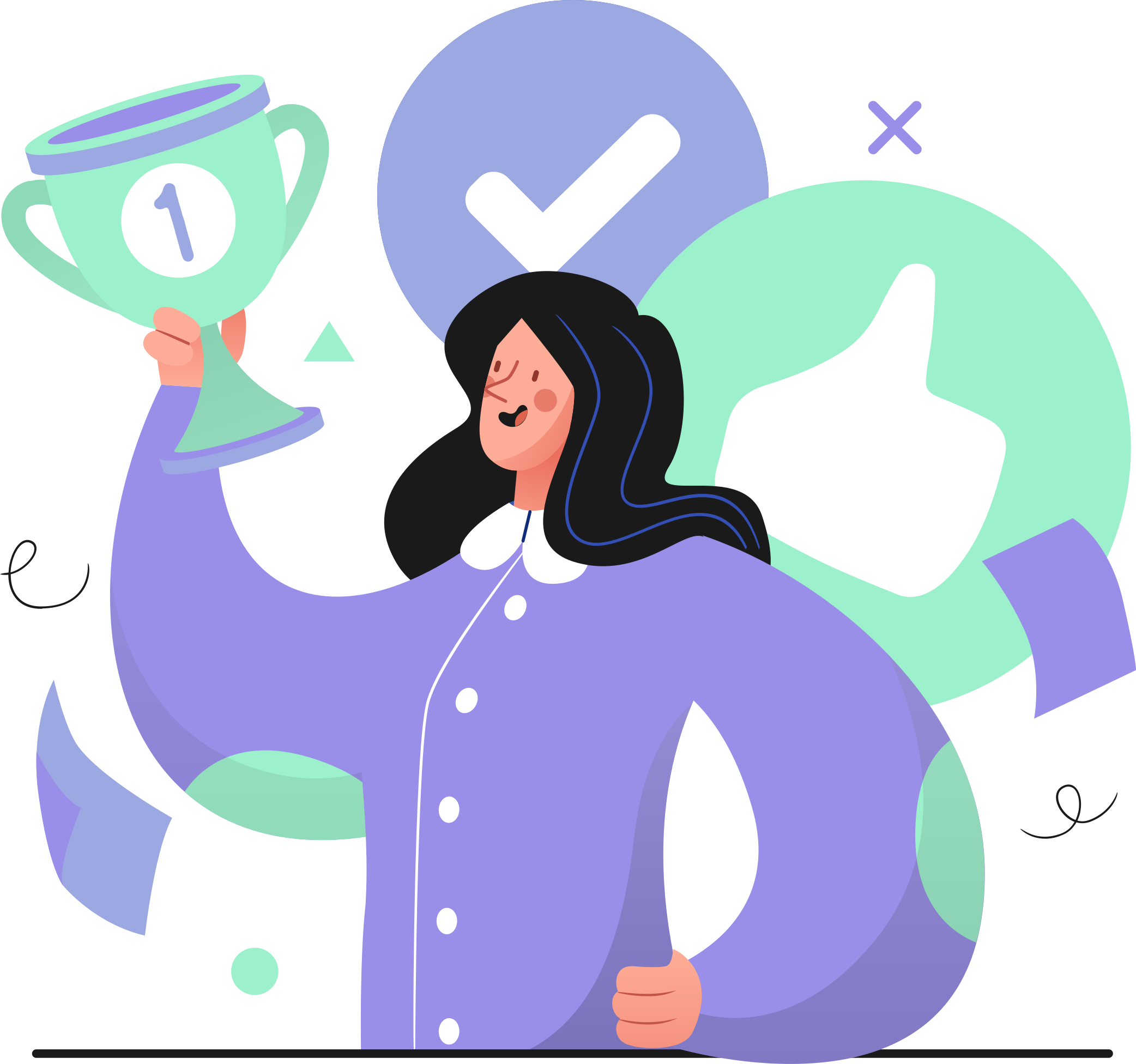 4. ENJOY MAKING NEW CUSTOMERS
We Are Your Lead Generation Specialists In Dallas
---
Request a Proposal
If you want to get started or learn more about lead generation and digital marketing for your business in and around the Dallas area, fill out the form here.
Digital lead generation requires an elaborate range of campaigns, techniques and strategies, all of which can differ in great ways for each individual platform. We offer a breakdown for a few of the most common, current and wide-spread lead generation strategies below:
When it comes to lead generation in Dallas, digital marketing should be your go-to. There are many benefits to using digital marketing for lead generation, including its ability to reach a wide audience and its cost-effectiveness.Digital marketing can help you reach more people in Dallas than any other type of marketing. It's also very cost-effective, meaning you can get more leads for your money.
The most common lead generation strategies
Strategize which keywords are the most valuable for your business and build content and webpages around them. Reach new audiences and build your web presence into a lead generating machine.
Professionally crafted paid advertising campaigns can be a potent strategy for lead generation in Dallas. Get ahead of the competition with eye-catching visuals and outstanding copy, alongside extensive retargeting opportunities that paid advertising brings.
Offer something of value in exchange for contact information. This could be a free report, an e-book, or an infographic. As well as capturing a lead, this is an ideal opportunity to showcase your products or services and build a reputation as an expert in your field.
Using social as part of your lead generation campaign in Dallas is pivotal. It presents the opportunity for direct dialogue with your target audience, and to gain a valuable insight into your target demographic.