What We Do
---
We are a hands-on agency, plugging in to your business and getting our hands dirty under the bonnet so we can best understand exactly what needs to be done within your business. We take this opportunity to get to know your business intimately so that we can deliver a positive and measurable impact on your digital activities.
View All Services
Lead Generation
Utilising an assortment of strategic lead generation methods, we generate high-quality leads for your business. This has the dual benefit of increasing interest levels and ensuring better conversion rates across the board.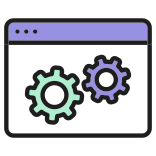 Web Development
We design and build reliable, sophisticated websites that do more than attract attention. They facilitate your buyers' journey by delivering the content they need to make a buying decision.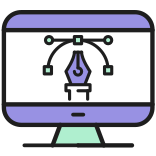 Design & Animation
Branding and design are present in every process of a digital project, from logo to font, color schemes to language style. Getting things right with your branding will have a big impact on your online conversion rate.
Marketing Consultancy
Once we know what you need, we'll select the best tools to help you stay ahead of the curve. As experts who do this every day, we are here to help you keep up with industry trends while always staying one step ahead of your competitors.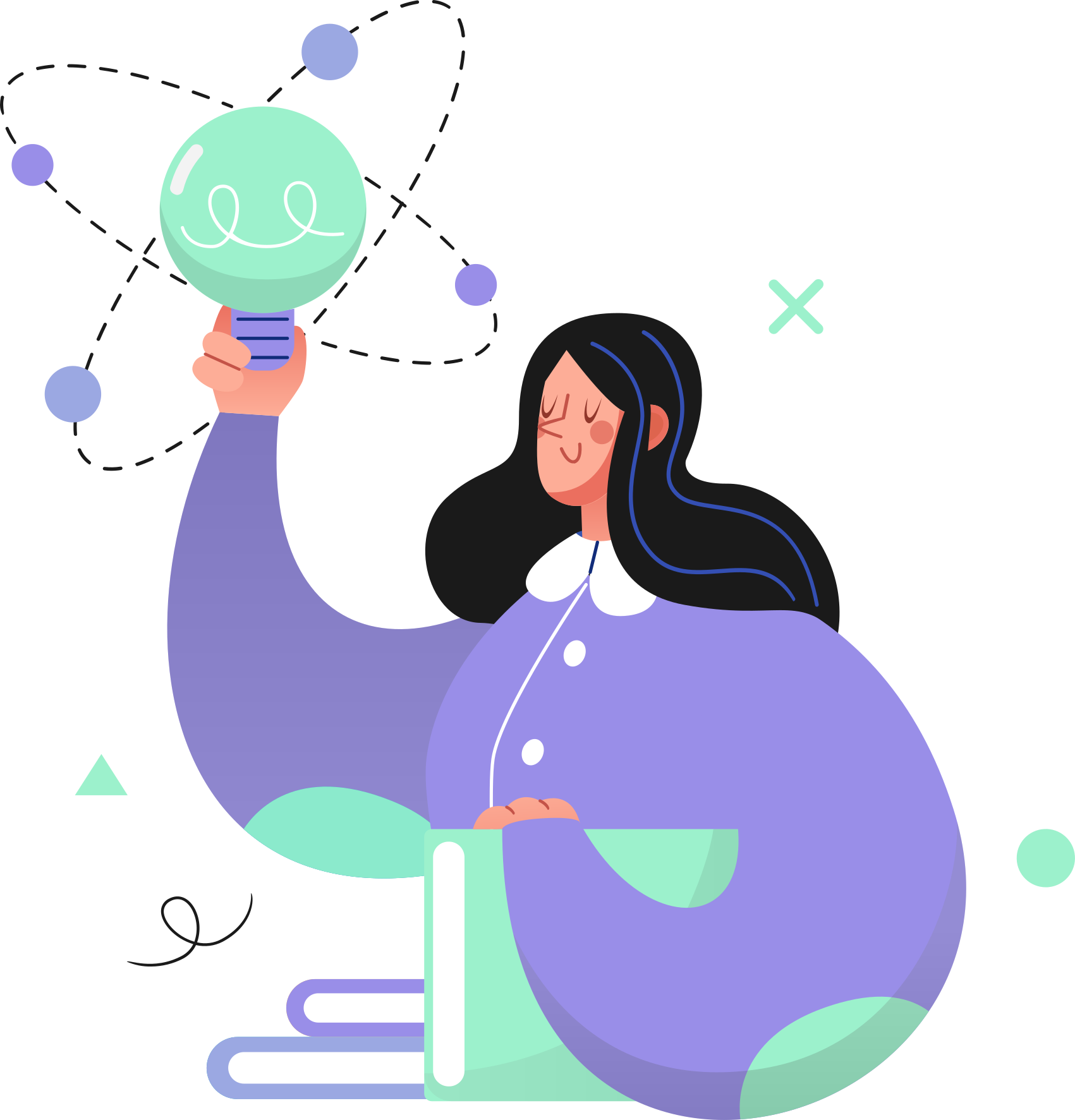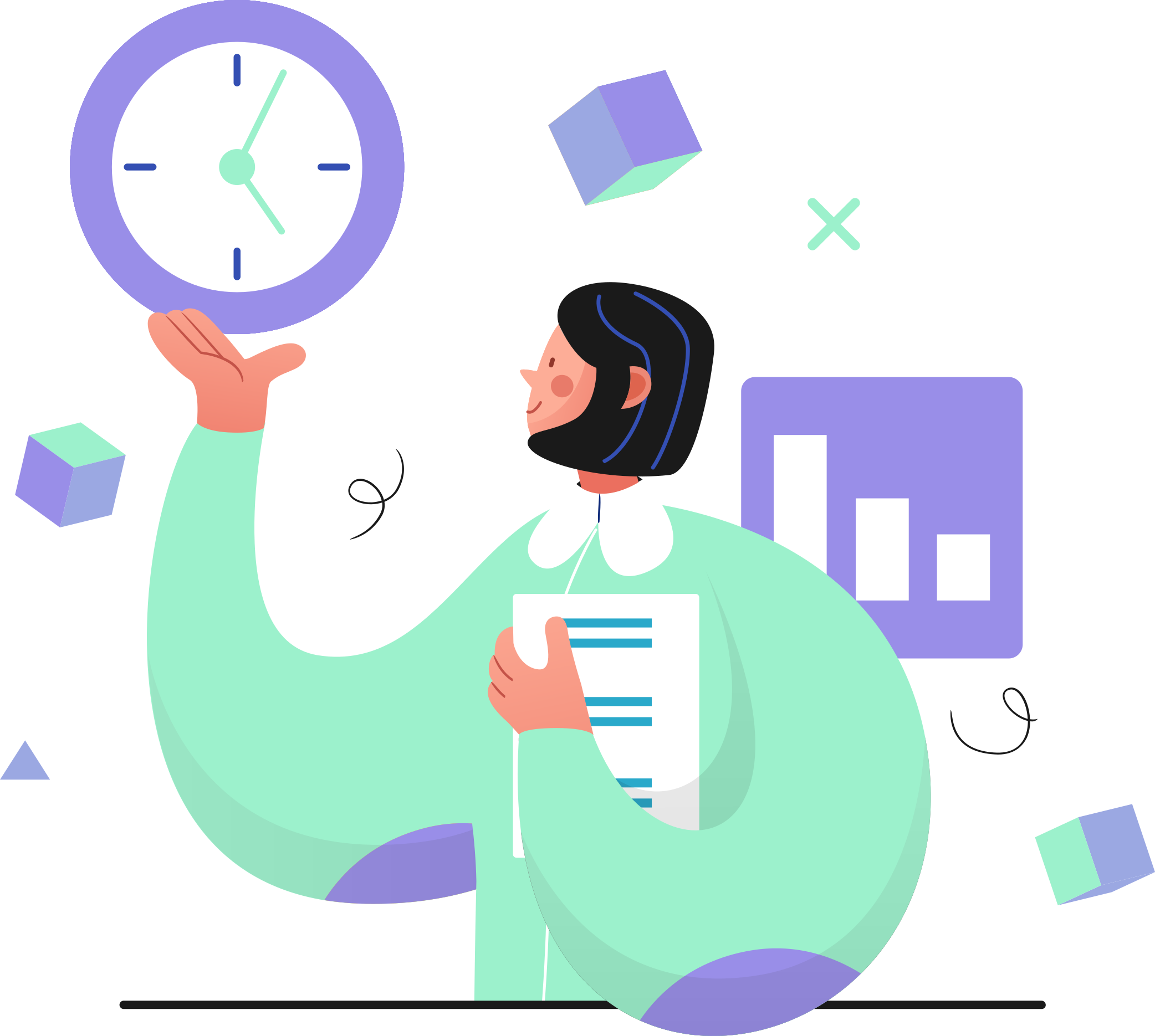 2. WHEN YOU WANT TO START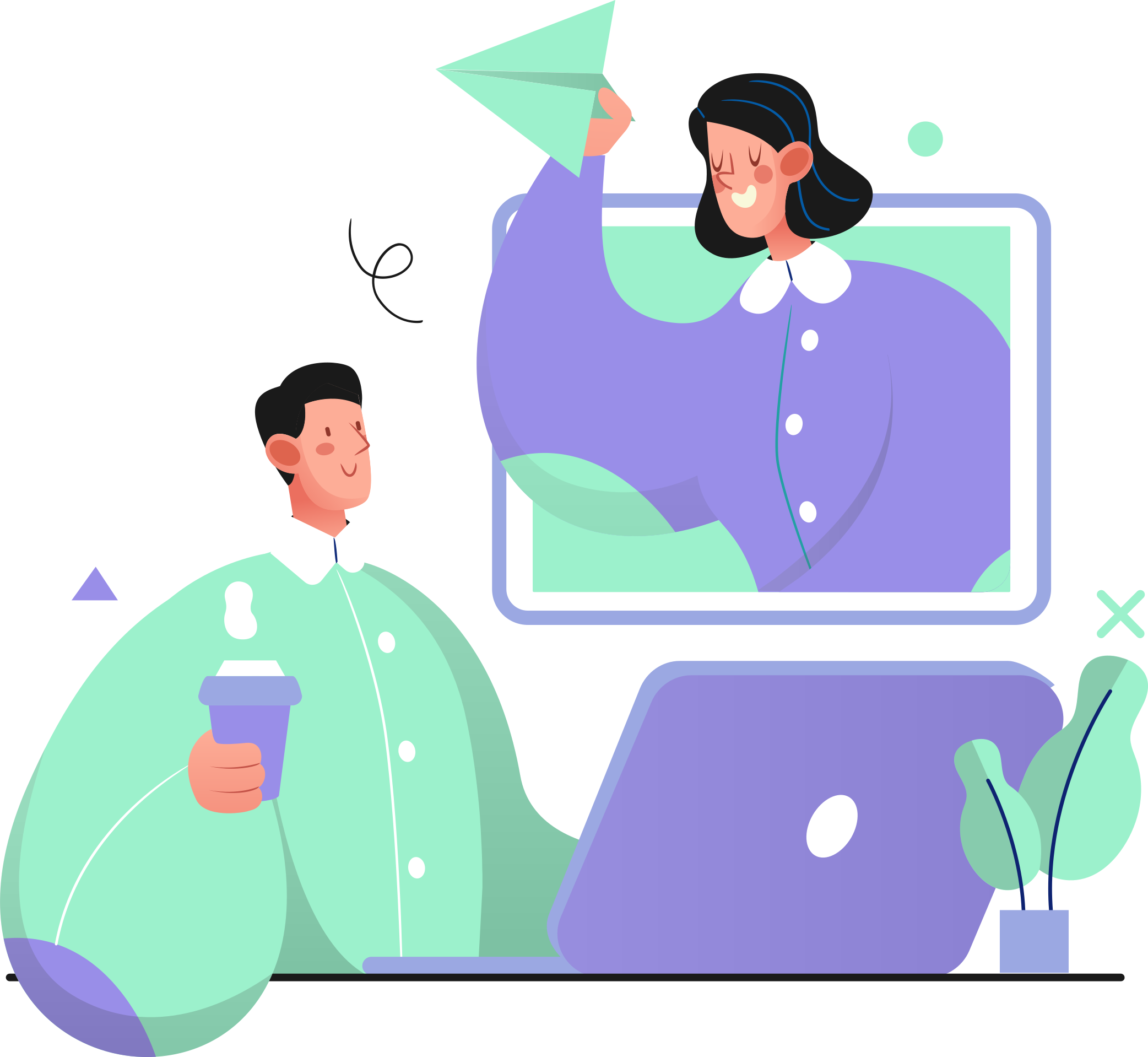 3. YOUR BUDGET & HOW MANY LEADS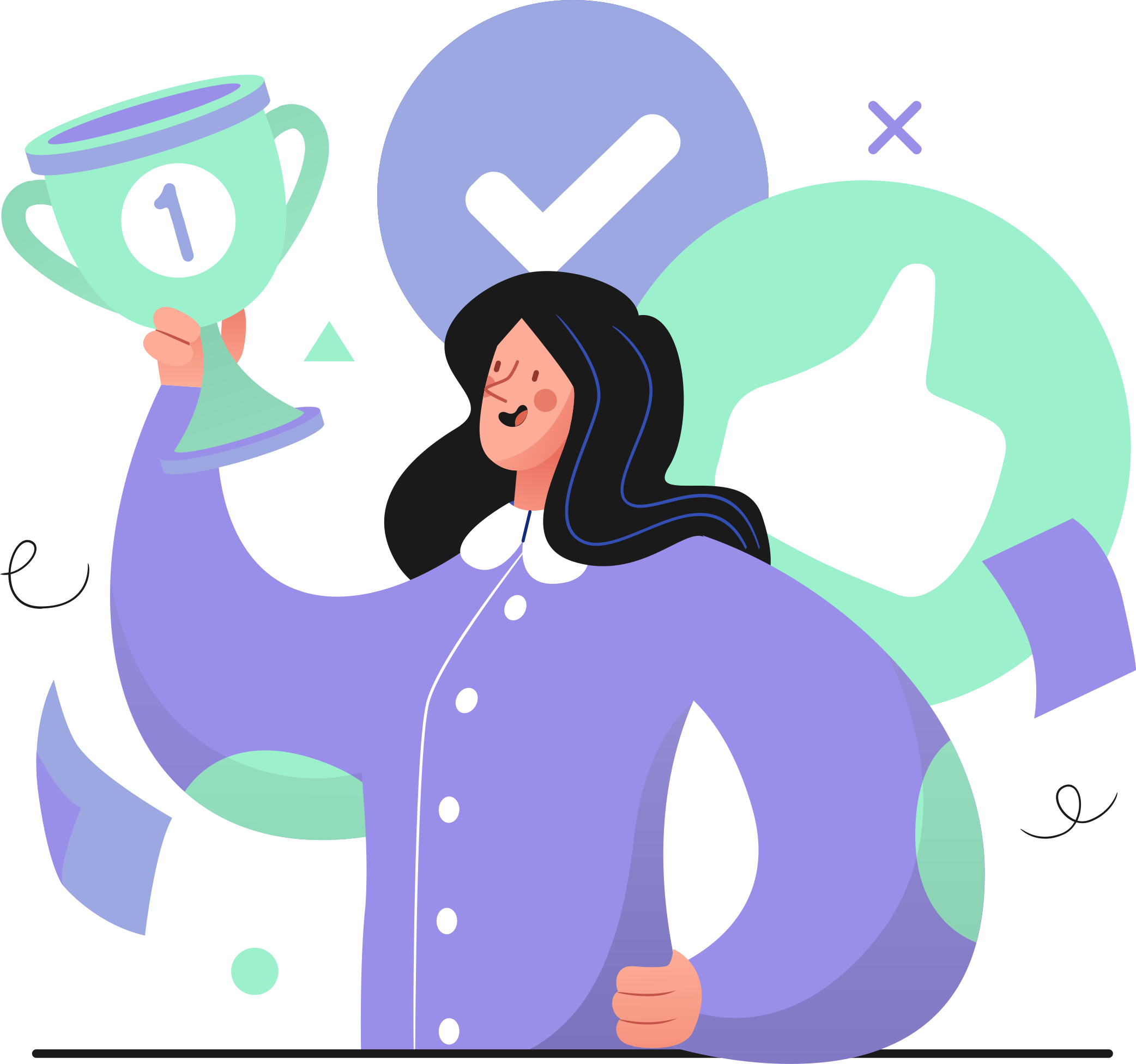 4. ENJOY MAKING NEW CUSTOMERS
We Are Your Lead Generation Specialists In Los Angeles
---
Request a Proposal
If you want to get started or learn more about lead generation for your business in Los Angeles, you can get in touch by filling out our enquiry form here.
As the second largest city in the United States, Los Angeles is a prime market for businesses looking to generate leads. There are a number of ways to generate leads in LA, through the world of digital marketing.
Online lead generation can be done through a variety of tactics, such as search engine optimization (SEO), pay-per-click (PPC) advertising, social media marketing, and email marketing.
Our lead generation strategies
SEO is the process of optimizing your website for Google search with the goal of earning higher web traffic levels and improving your chances of conversion. Today, more people discover new brands through search engines than television. So, it makes sense to dedicate resources into priming your website as a digital asset that will generate leads for your LA business on an ongoing basis.
PPC is a type of online advertising where you pay a fee each time someone clicks on your ad. As opposed to SEO which focuses on organic search results, these ads, targeted by keywords, appear at the very top of the search engine results place in the most prominent position.
Social media marketing involves using platforms like Facebook, Twitter, and LinkedIn to connect with potential customers and grow your brand awareness. Build brand community and awareness, and drive traffic directly to your social channels, conquering the social media sphere has rich rewards in lead generation.
Email marketing entails sending out targeted emails to individuals or groups of people in an attempt to promote your products or services. An often overlooked part in the digital marketing puzzle, but email marketing offers laser-focussed targeting capabilities to maximize lead generation for your business in Los Angeles.