What We Do
---
We are a hands-on agency, plugging in to your business and getting our hands dirty under the bonnet so we can best understand exactly what needs to be done within your business. We take this opportunity to get to know your business intimately so that we can deliver a positive and measurable impact on your digital activities.
View All Services
Lead Generation
Utilising an assortment of strategic lead generation methods, we generate high-quality leads for your business. This has the dual benefit of increasing interest levels and ensuring better conversion rates across the board.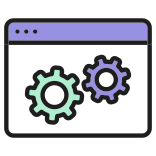 Web Development
We design and build reliable, sophisticated websites that do more than attract attention. They facilitate your buyers' journey by delivering the content they need to make a buying decision.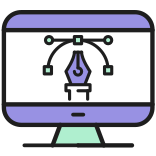 Design & Animation
Branding and design are present in every process of a digital project, from logo to font, color schemes to language style. Getting things right with your branding will have a big impact on your online conversion rate.
Marketing Consultancy
Once we know what you need, we'll select the best tools to help you stay ahead of the curve. As experts who do this every day, we are here to help you keep up with industry trends while always staying one step ahead of your competitors.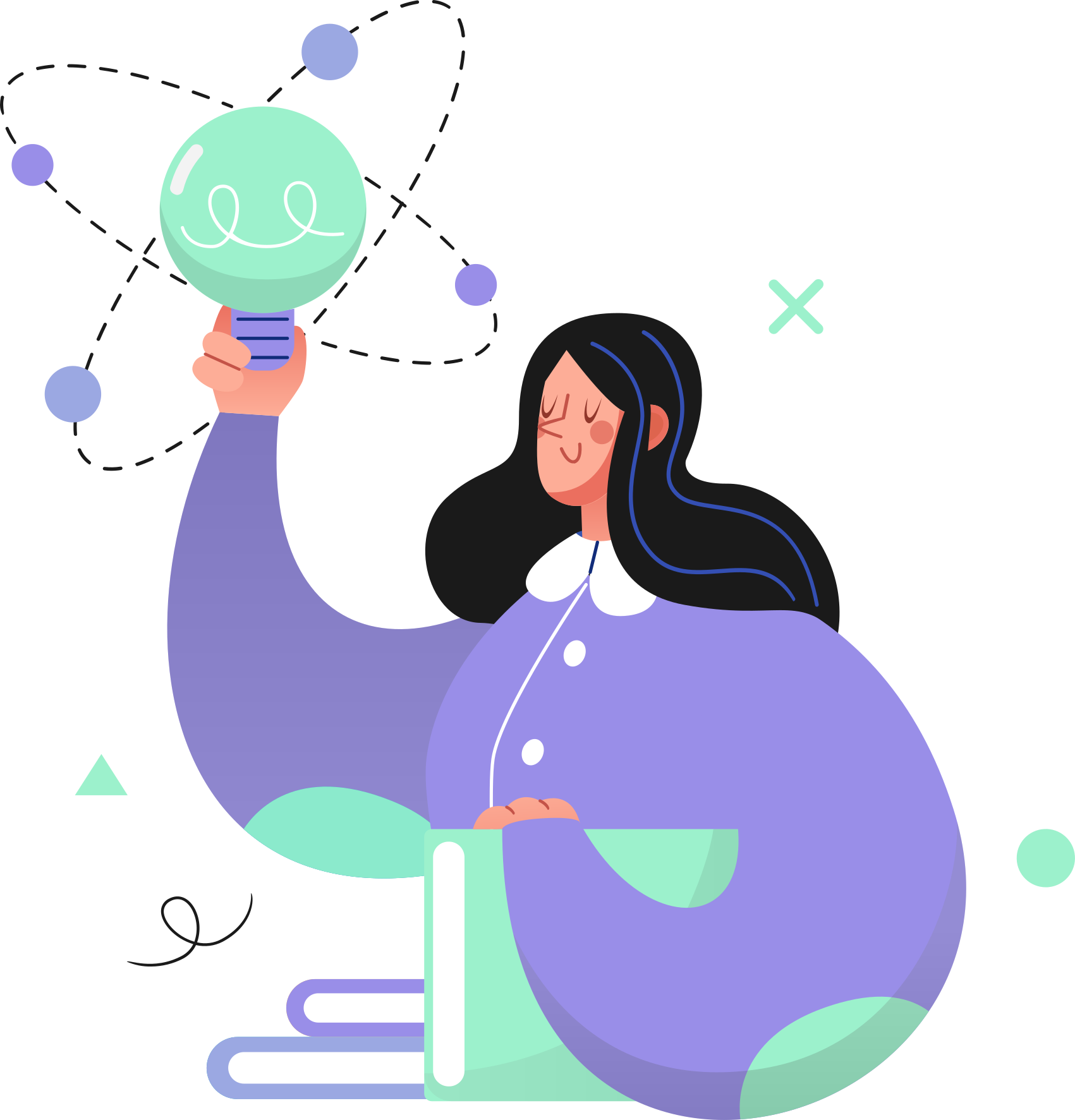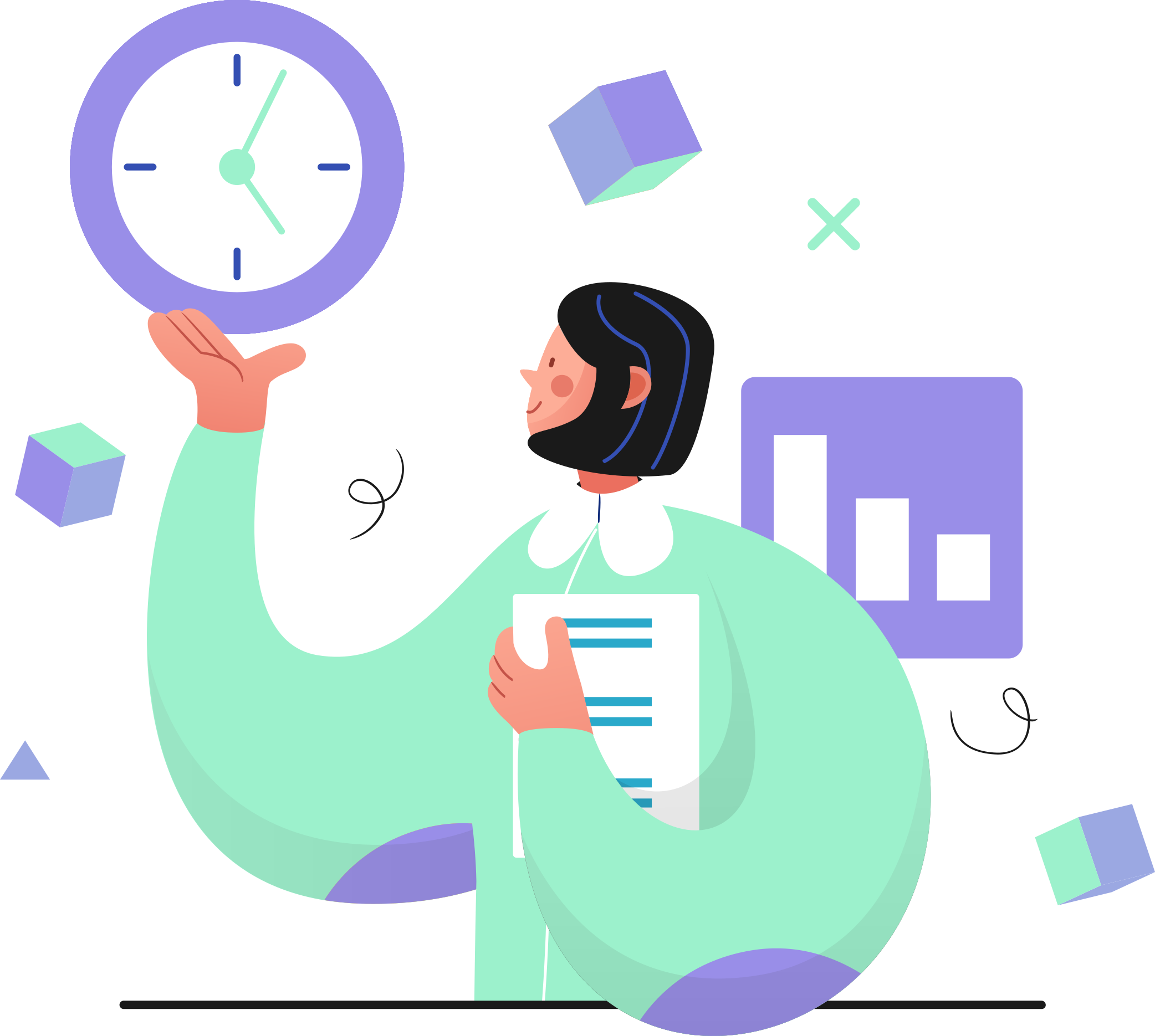 2. WHEN YOU WANT TO START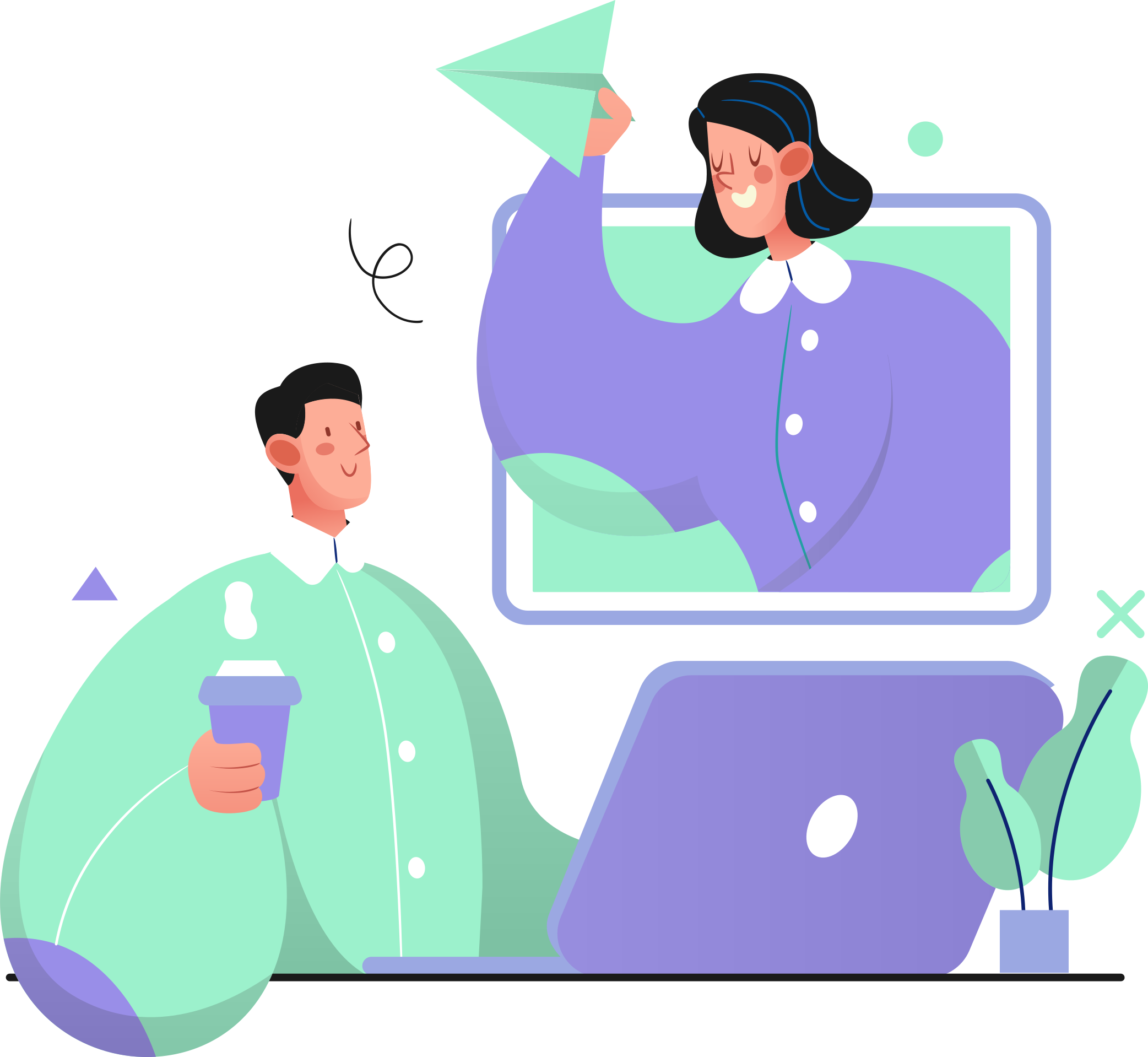 3. YOUR BUDGET & HOW MANY LEADS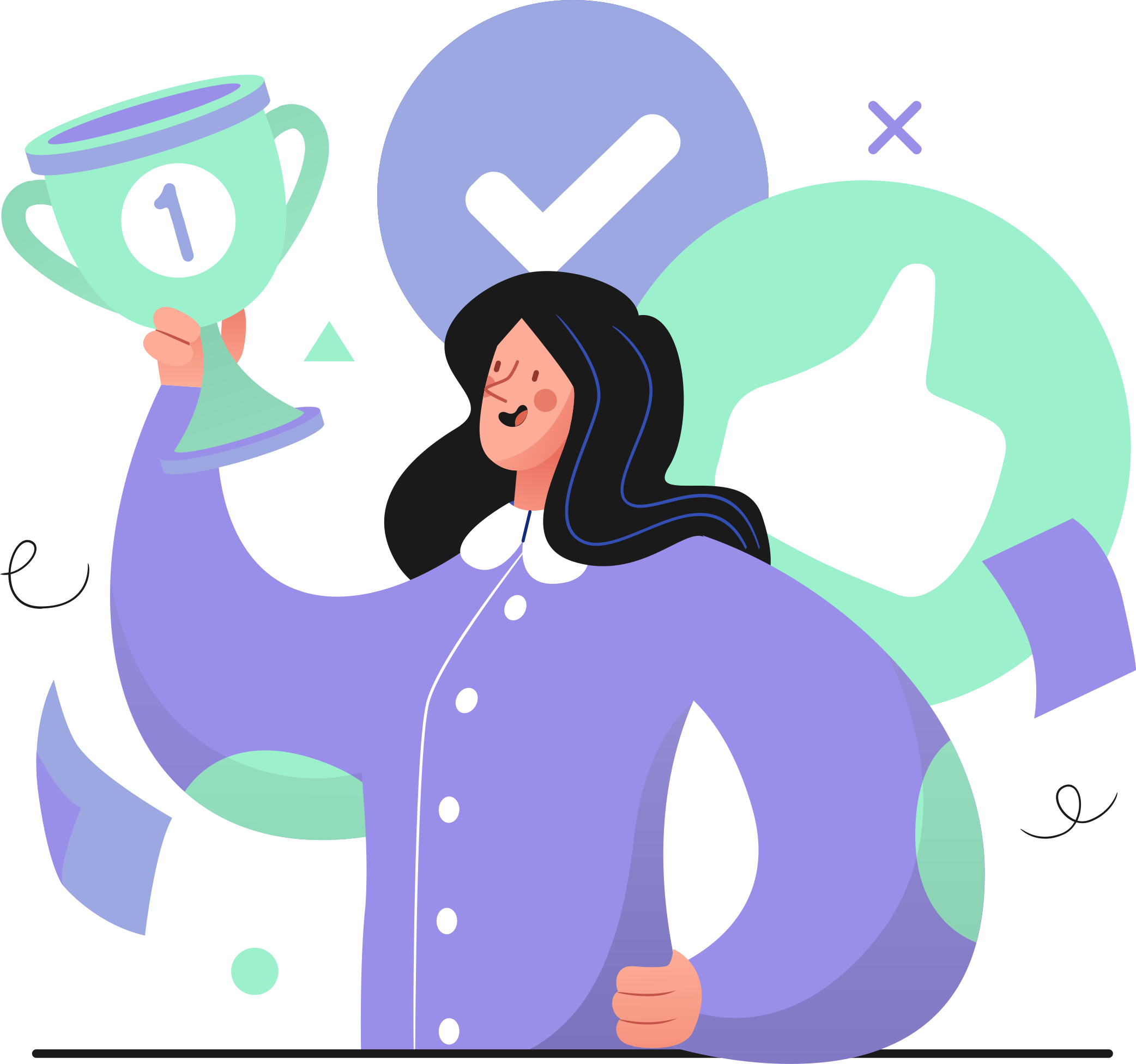 4. ENJOY MAKING NEW CUSTOMERS
Web Design & Development Experts in Norwich
---
Request a Proposal
Web design & development in Norwich
We design and develop high quality bespoke websites
Your website is a projection of who you are as a business and the values that you adhere to. First impressions matter, so that means choosing the right web design for your business is extremely important.
We create authentic, captivating website designs that not only dazzle your audience but get them engaging with your products and services. Your website should be well designed with functionality in mind. A clear user journey enables you to generate results from your traffic.
"Rather than tailoring disconnected designs to each of an ever-increasing number of web devices, we can treat them as facets of the same experience. We can [make our] designs […] more adaptive to the media that renders them." — Ethan Marcotte, 2010.
In 2014, for the first time ever, more users accessed the internet using their mobile devices than desktop. For a long time now, more and more people have been spending time browsing the internet on their mobile devices and tablets.
Due to such a high volume of internet traffic using mobile devices, you can no longer ignore the fact that you need a mobile optimised and responsive website.
The websites that we develop are coded using the responsive web design approach. This means that all web pages render well on a variety of devices and window or screen sizes. Content, design and performance are absolutely essential across all devices to ensure outstanding usability and overall satisfaction.
"The function of design is letting design function." — Micha Commeren, designer.
Websites shouldn't just look good. An important element in the web design process which is often overlooked is functionality.
Part of the design process is to ensure the user journey is mapped from start to finish. This way, you can reverse engineer the user experience and know exactly what results to expect from your website. Your site should work to drive leads, sales and provide a rich foundation for engagement with your customers.
There is no 'one glove fits all' approach to presenting your business online. Whatever industry or sector you work within, we will design and develop a bespoke website design that ensures you stand out proud above your competition.
"It is a capital mistake to theorize before one has data." — Sherlock Holmes
To operate in the modern business world, you need a website, although all sites have different purposes. Some sites are educational, which provide information for people who are already a lead or customer, whilst others work best as a lead generation tool.
If you run a business, it's only natural that you'd want to promote your brand and encourage new customers to engage with your products and services. Ultimately, the goal is to convert each visitors initial contact into becoming a customer.
It's worth understanding the value of a lead generation website. Simply generating high volumes of traffic to your website isn't good enough. Your website must create results, and to do so, you often need to capture data from your visitors. Your website can be developed to establish a clear user journey, with strong buying signals as part of a killer sales process.
"The best place to hide a dead body is the second page of Google search." – Anonymous
We ensure your website is search friendly and search engine optimised. We place it high in the ranks of things that need to be discussed when we determine your SEO goals. Depending on your unique requirements, your website's bespoke organic search (SEO) audit may include, but is not limited to, the following areas:
An organic search marketplace analysis
Review of your website's content
Google Analytics review
Semantic mark up analysis
On-page optimisation audit
Backlink, referring domains and anchor text distribution review
Mobile friendly and page speeds insights audit
A review of up to four of your main competitors' websites